Natural formulas
The Natorigin range is formulated with at least 98% ingredients of natural origin* according to standard ISO 16128.



* except for the Nail polish range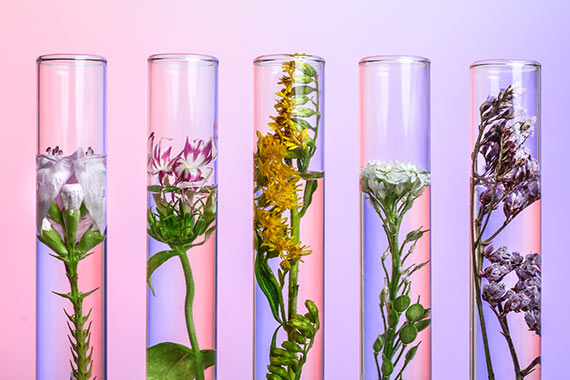 Optimal efficacy
Natorigin research combines nature and science to offer make-up and skincare products that deliver optimal results with excellent make-up properties, intense shades and long-lasting hold. The products are worked to offer results equivalent to conventional products with formulas more mindful of your well-being, health and the environment.
You need no longer choose between a natural approach and efficacy!
Organic as a priority
For the natural ingredients in the products' composition, their organic version is prioritised with a minimum content of 20% organically farmed ingredients in the products (10% for products in powder form).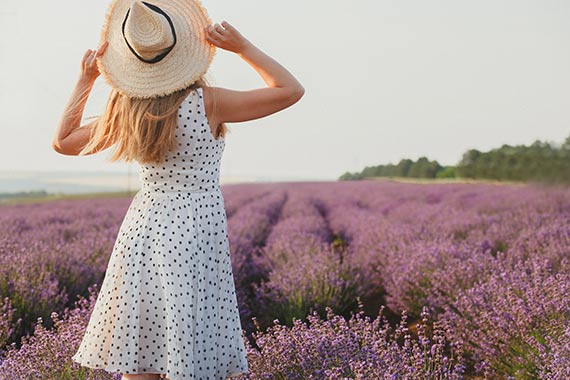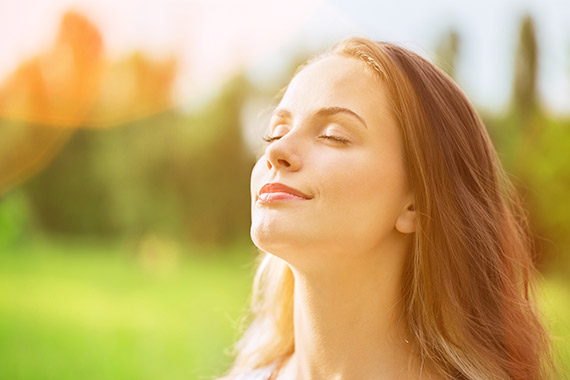 Perfect tolerance
Natorigin products have been designed to ensure safety of use by women with sensitive, intolerant or allergic skin and eyes, in accordance with the criteria stipulated by dermatologists and allergy specialists (allergenic preservatives removed, plant proteins removed, essential oils prohibited and silicones removed, etc.).
Natural or organic active ingredients are chosen for their action, purity, origin and safety.
Comfort of use
Natorigin research draws from the best of nature to offer high-quality, effective and extremely well-tolerated products.
Sensory products with ingredients chosen for increased comfort of use and a feeling of pleasure.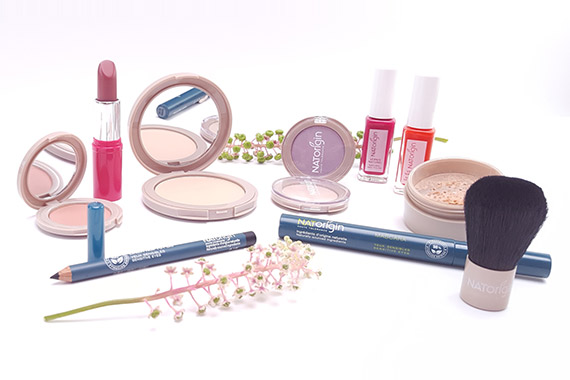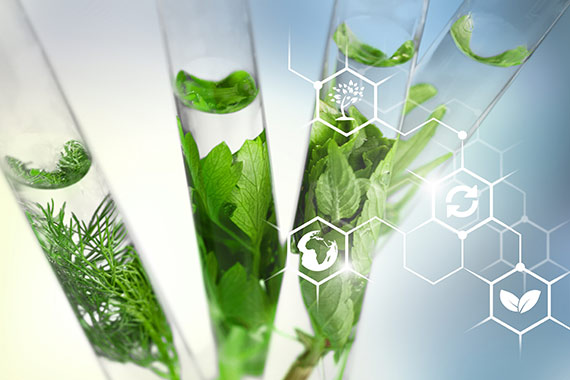 Quality, innovation and safety
Designing, testing, manufacturing, controlling, tracing and selling in compliance with ISO 9001- 2015 certified Contapharm Laboratories' quality assurance system - ISO 22716:2008.
Formulating for sensitive skin and eyes according to the principle of bioinert formulas.
These products also benefit from all the high-tolerance knowledge gleaned from Contapharm Laboratories' research (ultra-micronisation - natural pigments - non-ionic ingredients, etc.), which has been validated and recommended.